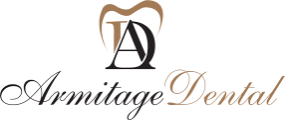 Can you remember the Last Time YOUR TEETH were CLEANED?
Keep your smile feeling FRESH by claiming this
"New Patient Discount"
Complete Teeth Cleaning

Full Set of Digital X-rays

Oral Cancer Screening

Healthy Gums Check-up

TMJ and Occlusion Evaluation
70% OFF! Only $79.00 with No Insurance!
(a $180 Savings!)
Click the button below to claim this offer or CALL

(623) 244-4198

and mention code:

WELCOME20
Claim your "New Patient Discount"
*This Offer is for New Patients Only. Value of $259! Limit 1 per patient. Not valid with prior offers or for prior service. Not valid with presence of periodontal disease.
Welcome to an Amazing

New Dental Experience
We can't wait to show you why Armitage Dental patients love us!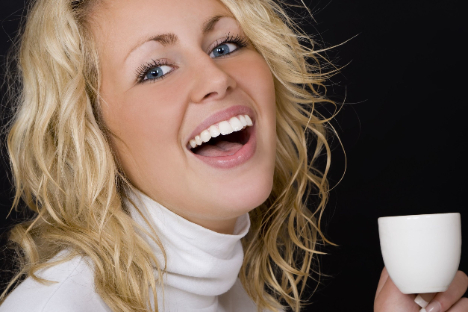 Dental cleanings and exams are two of the most basic yet important preventive treatments we provide at our office. During your cleaning and exam, our dental team will:
Clean your teeth by removing any plaque or tartar, which can lead to tooth decay and periodontal disease.

Floss and polish your teeth for a healthy, bright smile.
Examine your smile for signs of any damaging dental conditions or diseases.
We'll take dental X-rays to further evaluate your smile and make certain that you receive the dental care you need.
Regular dental cleanings and exams are essential in maintaining good oral health, preventing cavities and gum disease, and making sure that any damaging conditions are treated as early as possible. To schedule your next appointment, we invite you to contact us today. We look forward to caring for your smile!
Ready to get your Teeth Cleaned?
Yes! I want my Teeth Cleaned!
Our World-Class

Dental Services

​
We combine the best in technology, procedures and caring staff members to meet all of your dental needs.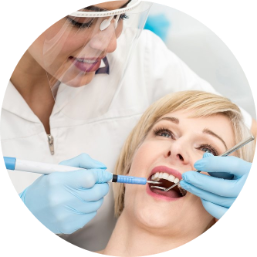 CLEANING & WHITENING
Our specialized dental cleanings and whitenings ensure a radiant smile. Are you due for a cleaning? If so, CALL US TODAY at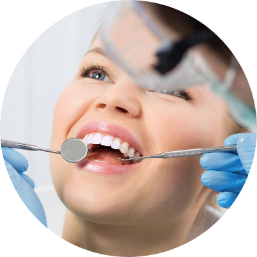 EMERGENCY & SEDATION
Call us immediately for emergency treatment if you are experiencing pain. We also offer multiple Sedation options if you deal with anxiety or fear during dental visits.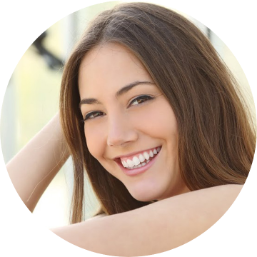 COSMETIC DENTISTRY




Cosmetic dentistry is where we shine! We love working with our patients to help them achieve their best smile possible. Cosmetic dentistry allows us to restore and improve smiles in a way that changes peoples lives.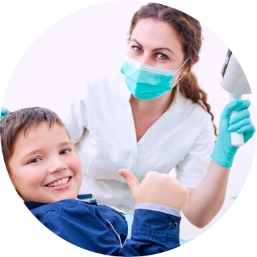 FAMILY DENTISTRY
Armitage Dental loves family dentistry! In fact, most of our families have been with us for years. Our approach is simple, treat your family like our family while delivering the very best dental care!
Ready to Claim your

New Patient Special

?
Includes Complete Cleaning, X-rays, and Exam!
ONLY $79 - No Insurance Needed!
See What A Few Of Our Happy Dental Clients Have To Say

Carole W.
The staff at armitage is ALWAYS friendly, helpful, and welcoming. The office is super clean and beautifully decorated. Dr Nejad is very patient and explains what is needed or being done every step of the way. They do great dentistry and stand by their work. We recommend Armitage Dental to anyone we know of needing a dentist. Thanks for being amazing, Armitage!


Daniel L.
Very welcoming when you come in. Everyone is extremely nice and friendly. Went in for cleaning and possibly a tooth needing to be pulled and they were able to take care of my tooth that day. Made me completely at ease (and I'm a big wuss when it comes to dentist pain)! Very happy with decision to come here. Highly recommend!


Sarah S.
This dentist is AMAZING! My daughter from her first tooth to now (11 years old now) has only had Dr Nejad as her dentist. I have known Dr Nejad for 13 years he is a wonderful person, awesome father a d fantastic dentist! Angela is wonderful too! She makes you feel so comfortable as soon as you walk through the doors. I HIGHLY recommend them for your dental needs!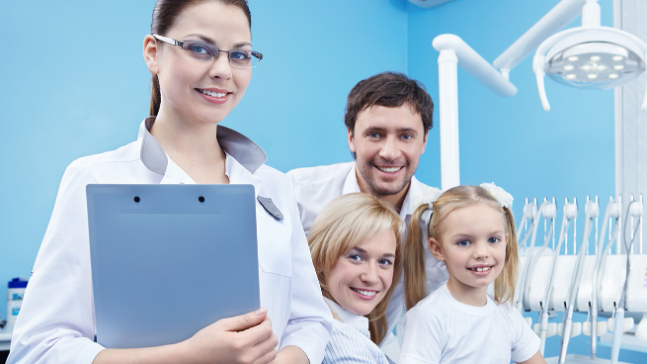 Case Study - The Importance of Quality Dental Care
Dental care is about more than a smile- healthy teeth and gums support a lifetime of good health. Poor dental care can be linked to heart disease, diabetes, sinus problems and even certain cancers. That's why regular check-ups and cleanings are essential for children and adults alike.
Ready to Claim your

New Patient Special

?
Complete Cleaning, X-rays, and Exam!
ONLY $79 - No Insurance Needed!
The Myth of Maintaining A Healthy Smile
Even bright white smiles can occasionally have hidden problems forming along the gumline. The only way to guarantee a lifetime of great dental health is to perform annual checkups and cleanings to protect the plaque-sensitive areas around your gums. We use the most advanced technology to ensure a lifetime of great dental health.
Get 70% Off Dental Cleaning!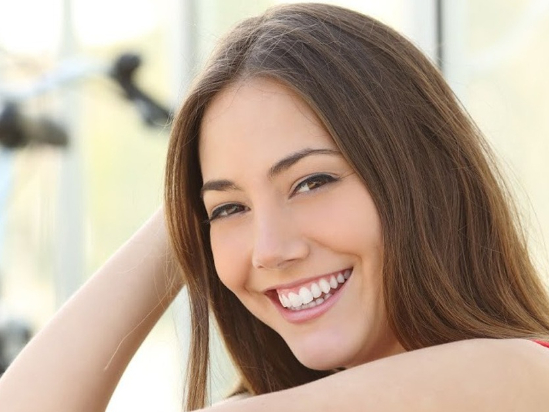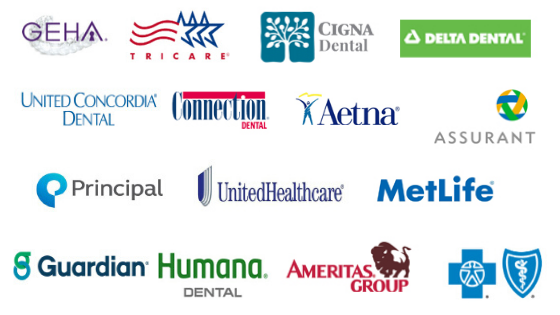 NO INSURANCE NEEDED FOR $79 DENTAL CLEANING & EXAM!
Does Insurance Issues Feel Like Pulling Teeth?
The last thing you should worry about with a dental issue is dealing with insurance companies. We have decades of experience with insurance claims and can handle everything on your behalf. We accept most insurances.

Give us a call at Armitage Dental for any insurance help and to see if we accept your insurance provider!
Frequently Asked Questions
How often should I schedule a dental cleaning and check-up?
Bi-annual check-ups and cleanings are the general standard for patients with good dental health. You should always be seen immediately if you have any type of swelling, pain or gum bleeding.
What should I do if I'm feeling pain in my tooth?
Ice packs and aspirin can often provide temporary relief until you can be seen, but remember that most dental problems will only become worse in time. Immediate treatment is essential!
What does it mean if my gums are bleeding?
Plaque buildup is the most common cause of bleeding gums, but it can also be an early sign of an advanced gum disease. We will gladly take a look and help you determine the ideal treatment.
Ready to get your Teeth Cleaned?
Address
10265 W Camelback Rd, Suite 140, Phoenix, AZ 85037
Hours
Monday: 9:00AM-5:00PM
Tuesday: 9:00AM-5:00PM
Wednesday: 9:00AM-7:00PM
Thursday: 2:00PM-5:00PM
Friday: 2:00PM-5:00PM
Saturday: Closed
Sunday: Closed