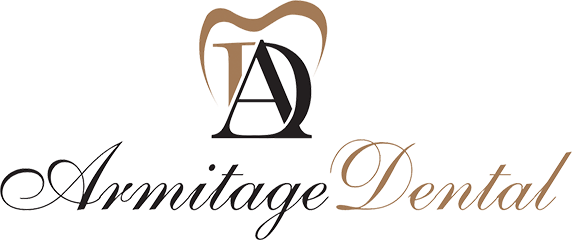 Open for Dental Emergencies!
(Same-day Appointments.)
COVID-19 Update
Armitage Dental is following the Governor's protocols and seeing emergency patients only. If you are having discomfort, a toothache or are concerned about a possible infection now or in the future, please call
(623) 244-4198
so we can get you scheduled as soon as possible.
Complimentary Dental Emergency Appointment!
Request Appointment Online
What's Considered a

Dental Emergency?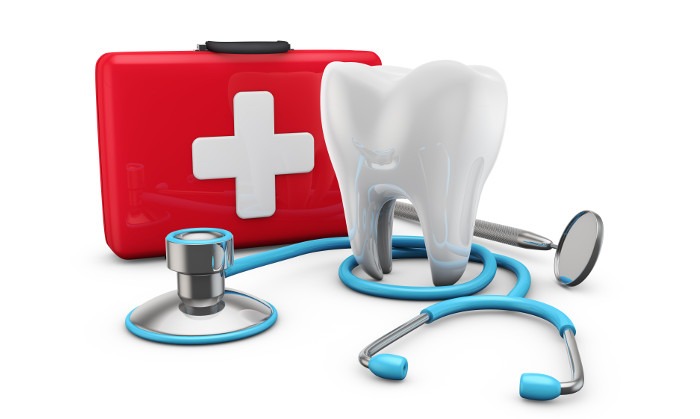 A dental emergency is an event that requires the immediate attention of a dentist due to great pain, discomfort or esthetic problems that can be embarrassing. Any of these dental emergencies can cause more serious problems if left untreated, including the development of serious infections. Our office offers a wide range of emergency dental care and services for patients of all ages. Here's some of the most common reasons:
Toothache

Pain or other signs of infection around the teeth & gums.

Injury or trauma to the mouth

Cracked or broken teeth, bridges, crowns or dentures.

Loose Tooth

Dental Abscess

And many more. Just give

us a call to find out!
Call Now to Speak to Someone About Your Dental Emergency!
Keeping You Safe During the COVID19 Pandemic is Our #1 Priority!
Your health and well-being are our highest priority. We will continue to closely monitor updates from the CDC, the American Dental Association and the World Health Organization. If there are any changes to our procedures or appointments, we will update our patients immediately.



Dental emergencies do not wait for convenient times. If you have a dental emergency, there is no need to worry. Our office is still open, and we have taken extra precautions to ensure your safety while you get the immediate treatment you need:
Increased Sterilization of Entire Office

Deep Cleaning After Each Patient

Minimal Staff Exposure

Waiting Room Material Eliminated
Request Emergency Appointment!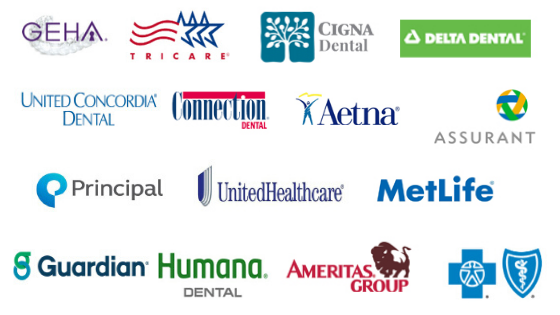 NO INSURANCE? NO PROBLEM.
We have prices and plans that

fit every budget!!



Does Insurance Issues Feel Like Pulling Teeth?
The last thing you should worry about with a dental issue is dealing with insurance companies. We have decades of experience with insurance claims and can handle everything on your behalf. We accept most insurances.

Give us a call at Armitage Dental for any insurance help and to see if we accept your insurance provider!
Don't See Your Insurance Above? Call Us to Check!
See What A Few Of Our Happy Dental Clients Have To Say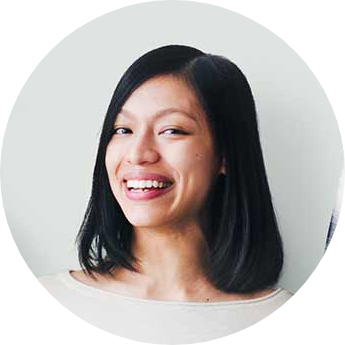 Carole W.
The staff at armitage is ALWAYS friendly, helpful, and welcoming. The office is super clean and beautifully decorated. Dr Nejad is very patient and explains what is needed or being done every step of the way. They do great dentistry and stand by their work. We recommend Armitage Dental to anyone we know of needing a dentist. Thanks for being amazing, Armitage!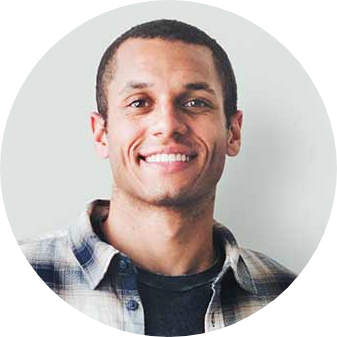 Daniel L.
Very welcoming when you come in. Everyone is extremely nice and friendly. Went in for cleaning and possibly a tooth needing to be pulled and they were able to take care of my tooth that day. Made me completely at ease (and I'm a big wuss when it comes to dentist pain)! Very happy with decision to come here. Highly recommend!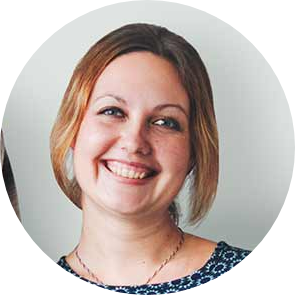 Sarah S.
This dentist is AMAZING! My daughter from her first tooth to now (11 years old now) has only had Dr Nejad as her dentist. I have known Dr Nejad for 13 years he is a wonderful person, awesome father a d fantastic dentist! Angela is wonderful too! She makes you feel so comfortable as soon as you walk through the doors. I HIGHLY recommend them for your dental needs!

Frequently Asked Questions
Do you offer sedation options?
Yes, we offer multiple Sedation options if you deal with anxiety or fear during dental visits.
What should I do if I'm feeling pain in my tooth?
Ice packs and aspirin can often provide temporary relief until you can be seen, but remember that most dental problems will only become worse in time. Immediate treatment is essential!
What if you don't accept my Insurance?
We did not have room on this page to list all the insurance plans that we accept. Please call (623) 244-4198 to check.
Get Same-Day Emergency Dental Treatment! Call or Schedule Online!
Address
10265 W Camelback Rd, Suite 140, Phoenix, AZ 85037
Hours
We are open everyday for Emergencies and Urgent Issues. Call Now!